Contact
General & Order Inquiries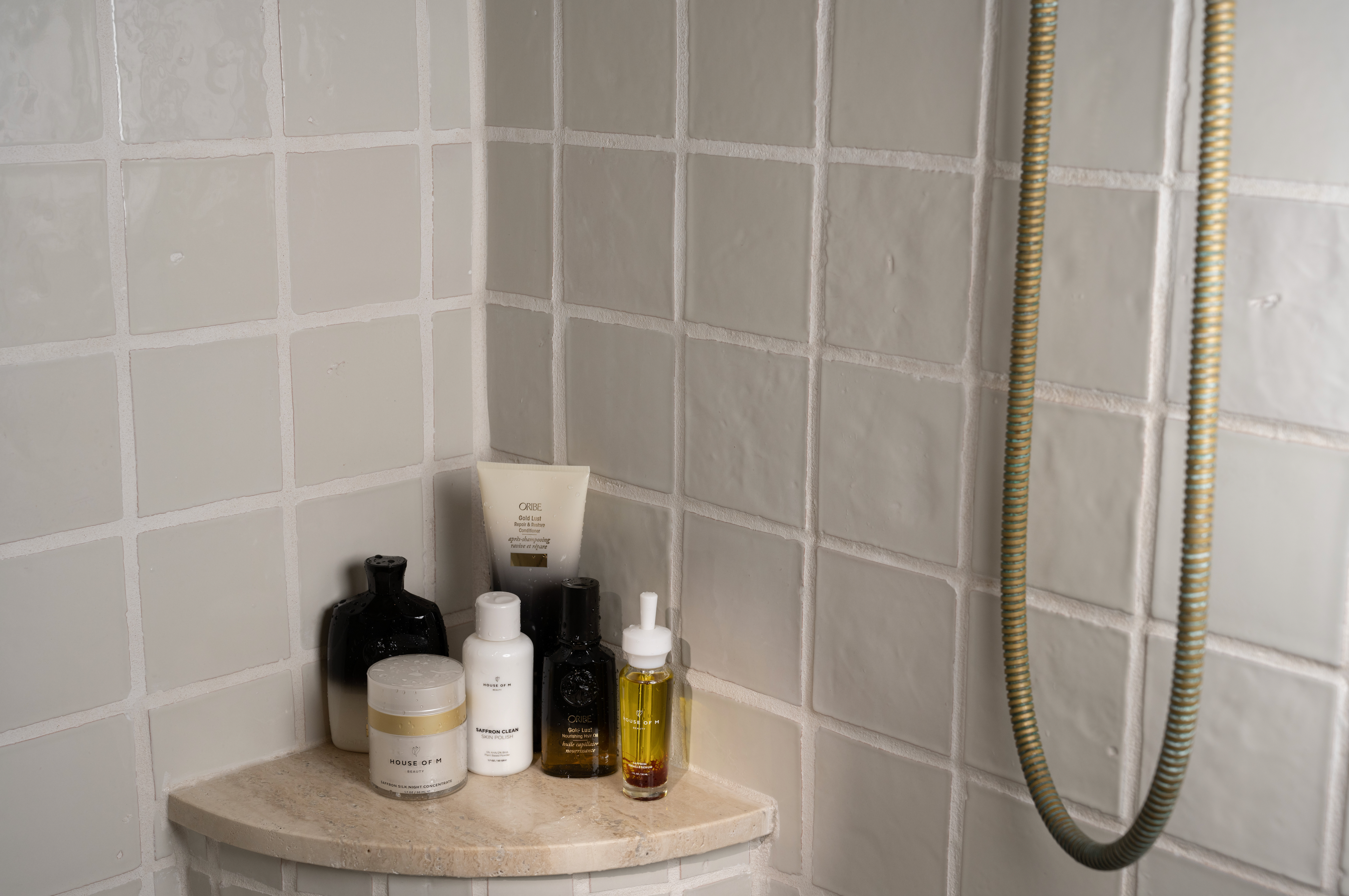 General & Order Inquiries
Subscribe to our Mailing List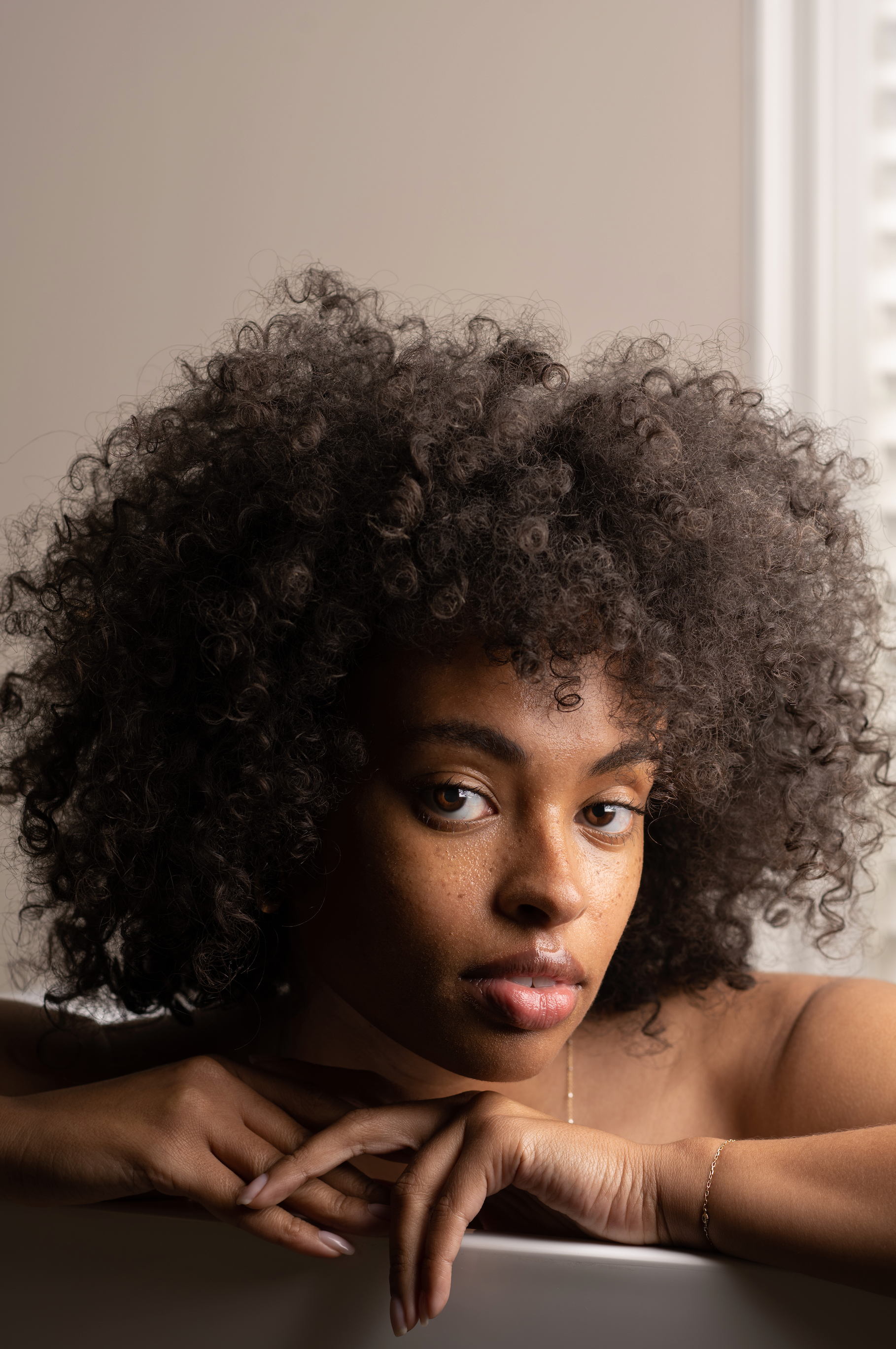 Subscribe to our Mailing List
Be the first to know about our newest product launches, events, sales and more! Get exclusive access to member-only sales! Subscribe to join.
Subscribe to our mailing list and receive the latest product releases and news directly to your inbox.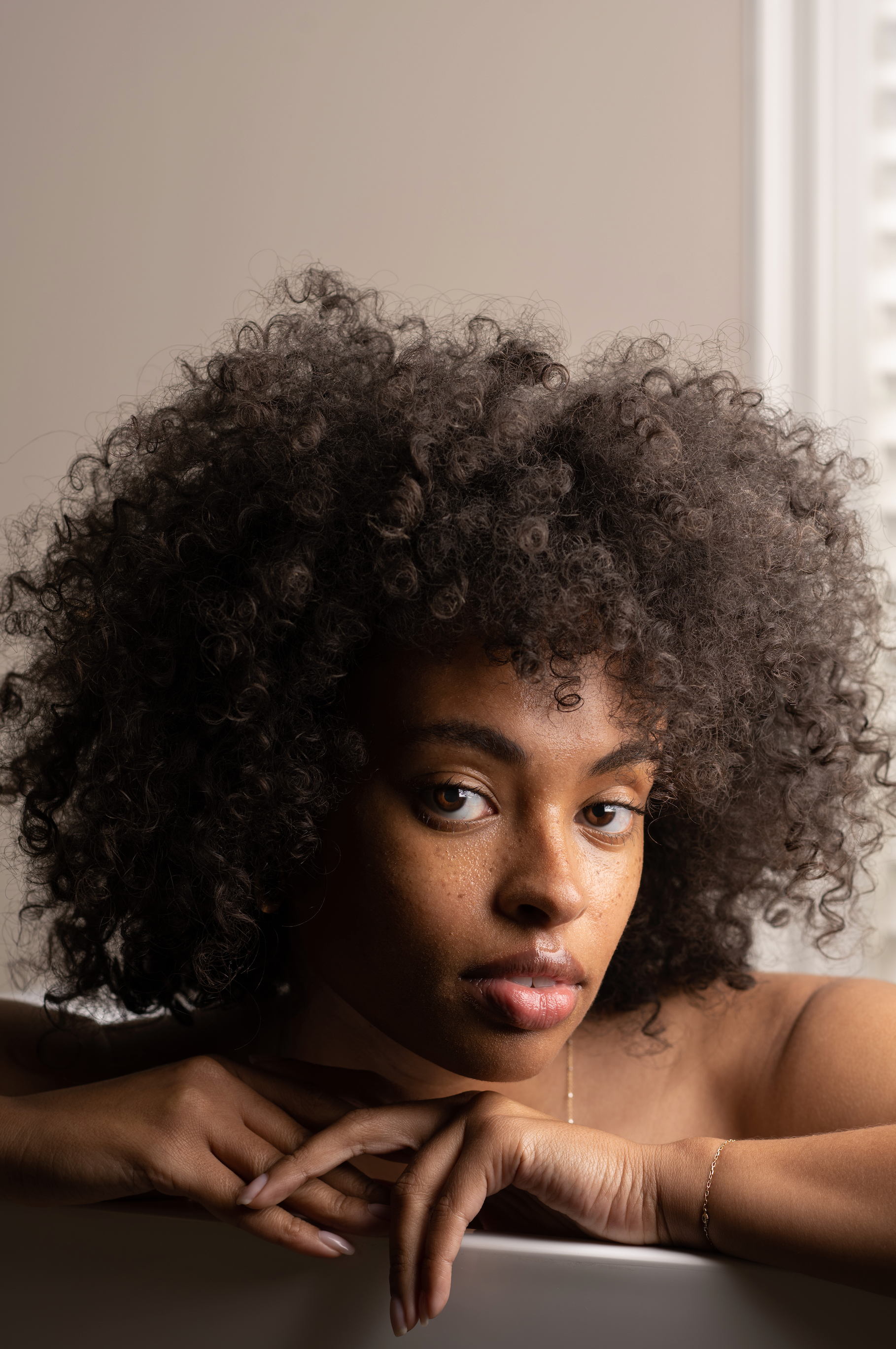 Become a Distributor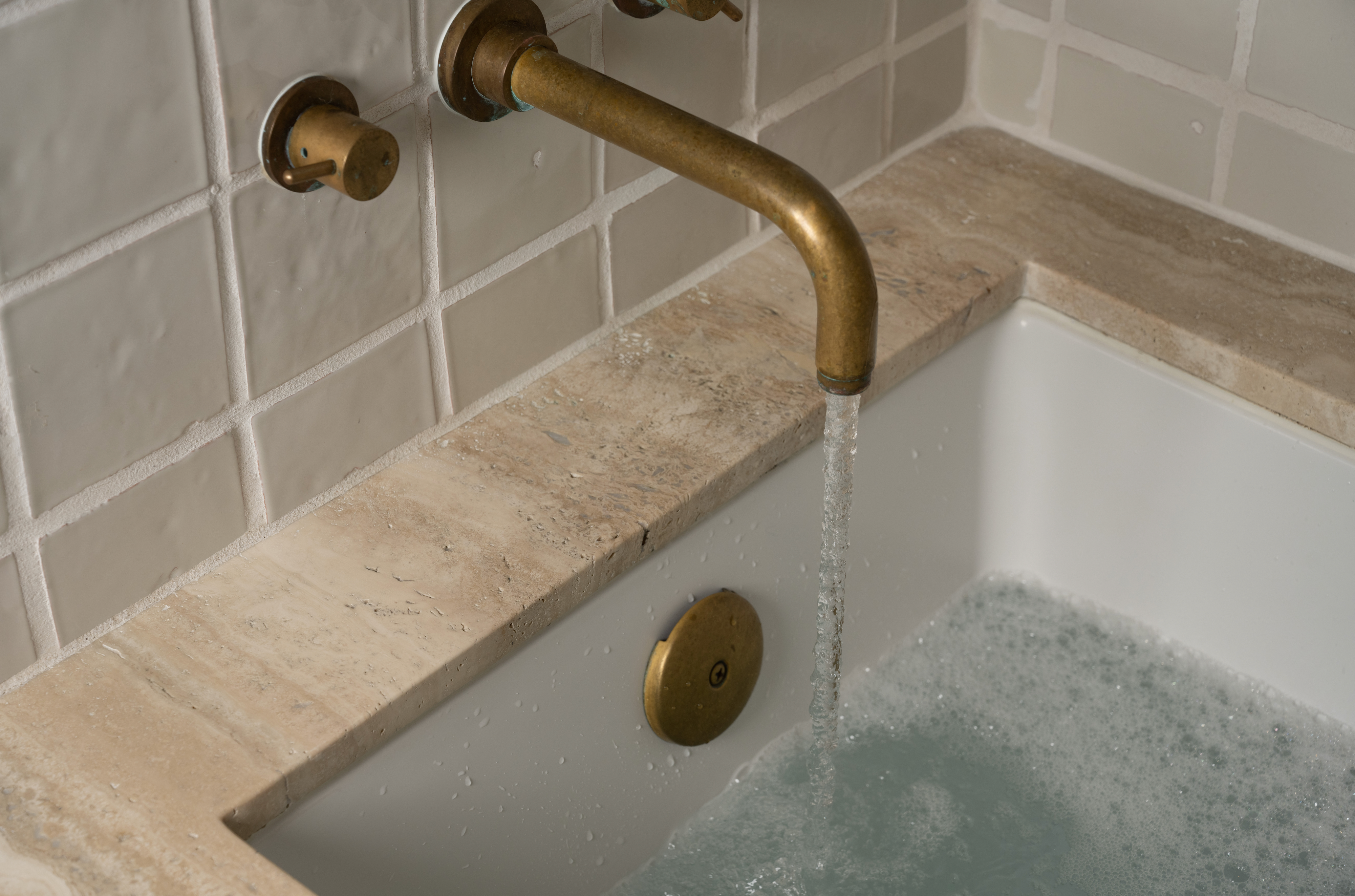 Become a Distributor
House of M Distributor Application
Interested in becoming a distributor of House of M products? Please apply here.